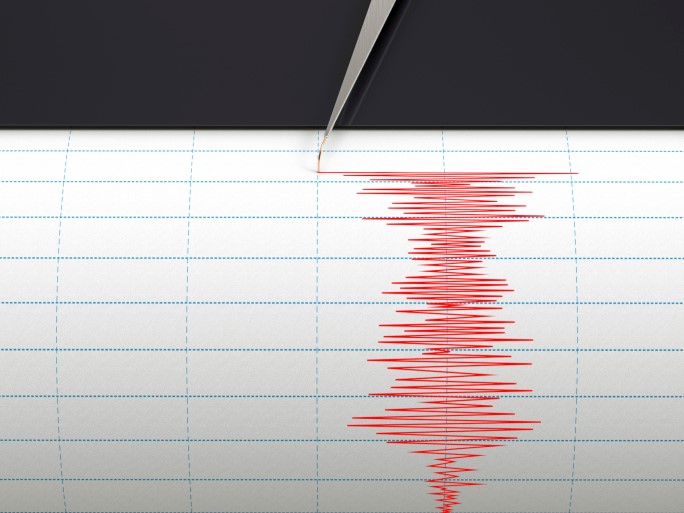 Generally, damage occurs with any 4 to 5-magnitude earthquake or greater. These are some of the main causes of earthquake damage:
Ground Shaking
Ground shaking is caused by seismic waves being released from the rupture. This causes the most damage during an earthquake. Damage can be amplified by soil type and epicenter proximity.
Soil Liquefaction
Soil liquefaction is the temporary transformation of solid soil into a liquid state. It results when unconsolidated soils are subjected to repeated vibration. This causes foundations to sink.
Make sure you're protected. Call Huntington Pacific Insurance Agency at (800) 878-4742 for more information on California earthquake insurance.
(Article courtesy: ICAT)