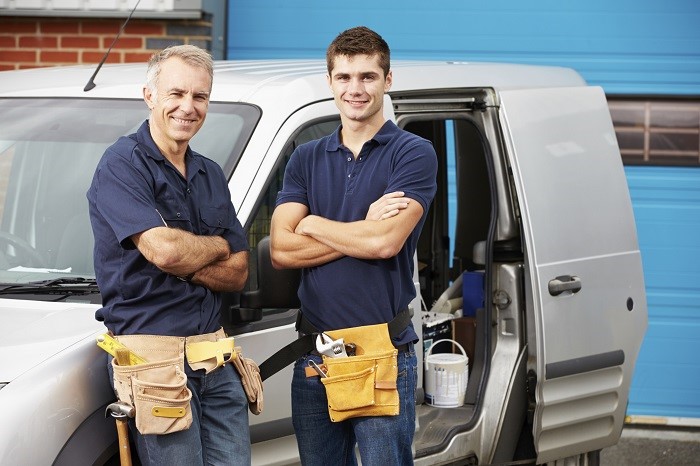 Whether as a sole proprietor or incorporated entity, contractors are legal going concerns that require the same liability coverage as mainstream businesses. This is obviously true for construction workers, repair technicians, and independent professionals who work with electrical equipment or heavy machinery. But contractors insurance is equally important for freelance writers, accountants, and graphic designers.
The services you provide can expose you to certain risks down the road – even when those services are purely creative and intangible.
However, general liability insurance isn't just for your own peace of mind. This type of coverage is often a requirement when securing new business. Many clients will only hire freelancers who carry their own insurance policies.
But what does general liability insurance typically include for independent workers?
What To Look For In A General Liability Insurance Policy
The exact terms and conditions of your coverage ultimately depend on the nature of your work. The size of your contracting business also plays a role:
Creative freelancers — such as copywriters — don't need to protect themselves from property damage. But they do need liability coverage in their capacity as "consultants."

If you have employees or subcontractors, you may want to explore workers compensation. For most sole proprietors, however, this clause is optional.
Below are some of the most popular policy inclusions worth exploring as you begin shopping around for general liability insurance. Some of these inclusions may not apply to your situation.
1. Bodily Injury and Property Damage
This clause is most applicable for those who work with heavy or dangerous machinery. It helps protect you from litigation and medical bills arising from injuries, malfunctions, and other types of equipment-related hazards.
2. Professional Liability
Independent workers who provide consultation services should protect themselves from any potential losses that a client may experience as a result of negligence. A freelance writer, for example, would want to shield himself from inaccurate claims. And a graphic designer might want to protect herself from copyright infringement.
3. Commercial Vehicles
Any vehicles used to deliver your products and services must be covered under applicable commercial auto insurance laws within your state. This even applies to the family car if you drive it during business hours.
4. Builder's Risk
This clause applies most often to professionals in the construction industry, and it covers you for damages or losses relating to properties, equipment, and raw materials. Although it is possible to buy global coverage, many policies work on a per-project basis.
5. Worker's Compensation Insurance
Worker's compensation insurance protects against lost wages and medical expenses resulting from on-the-job injuries. If you work alone, this clause is optional (but still a good idea). As the size and scope of your business expand, you may be required by law to include workers compensation in your insurance policy.
Which General Liability Insurance Plan Is Right for You?
When it comes to coverage, one size does not fit all. Moreover, whatever policy you start with can easily evolve as your contracting business expands.
This is why the best approach is to customize a coverage plan that is specific to your unique situation – here and now. And you should periodically review your policy every 6 to 12 months.
Fortunately, Huntington Pacific Insurance Agency makes selecting and customizing general liability insurance easy. When you request a free quote from our team, we connect you with reputable providers within our network of carefully selected candidates — and we provide this matching service at absolutely zero cost to you.
Call us at (800) 878-4742 to request your free general liability insurance quote today.