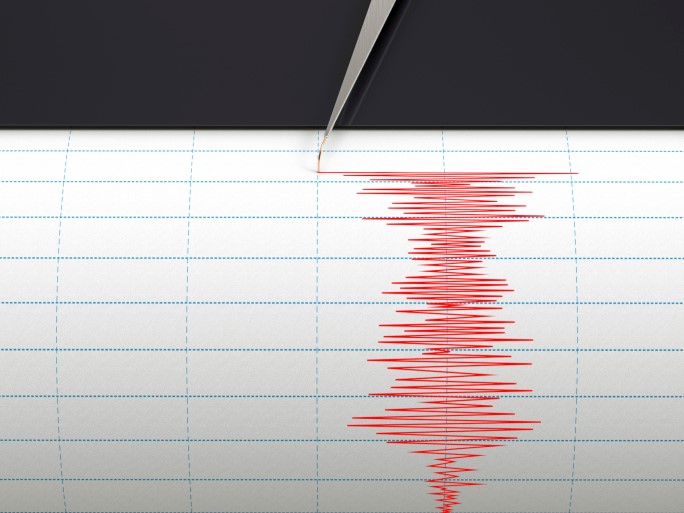 Earthquakes are real concerns for homeowners, especially in California. In fact, recent USGS estimates double the likelihood that a magnitude 8 or greater quake will rock the Golden State in the next 30 years; that likelihood is now predicted to be 7%. However, most homeowners' insurance policies do not cover damage and loss caused by earthquakes. After an earthquake, a family might not be able to live in their home for weeks or even months. This can be devastating for a family already affected by a natural disaster—and it's why many families opt to purchase earthquake coverage.
Homeowners often imagine that earthquake coverage is too costly, choosing to take on the risk of extensive damage to their homes. But that doesn't have to be the case.
Here are a few things to consider when seeking residential earthquake coverage:
Do I really need it? That's a question only you can answer. However, if you live in California, and earthquake insurance would give you greater peace of mind, there's no reason not to get a quote. Once you have a quote, you can make the right decision for your family based on accurate information.

How can I avoid overpaying? Many insurance companies simply base earthquake insurance premiums on the construction and value of your home. Families with homes built on sturdy ground save money, instead of paying the higher rates charged by other insurers who group all homeowners together by zip code, regardless of soil type.

What if I'm not near a fault line? The 1994 Northridge earthquake occurred on a fault line that no one knew about. New faults continue to be discovered, so there's no guarantee that an area is immune to earthquake risk. However, if you're not near a known fault, your costs are likely to be lower.

How can I tell if my home is at risk? Nearly every home in California has some risk of earthquake loss. The best way to gauge your risk is to talk with a qualified broker. Over time, we've seen that some homes—and homes in certain areas—are more likely than others to suffer total losses, while others sustain lesser damage. An earthquake insurance broker will understand these variables and be able to help you make the right determination for you.

How much coverage do I need? As a starting point, think about what it would cost to rebuild your home after an earthquake. You can work with your agent to determine specific coverage limits for your home, personal property and living expenses if you can't live in your home after an earthquake. You and the agent can also work together to determine a deductible that makes you most comfortable.
*****
Make sure your protected financially in the event of an earthquake. Call Huntington Pacific Insurance Agency at (714) 841-6283 for more information on Huntington Beach earthquake insurance.
(Article courtesy: ICAT Managers Insurance Services)