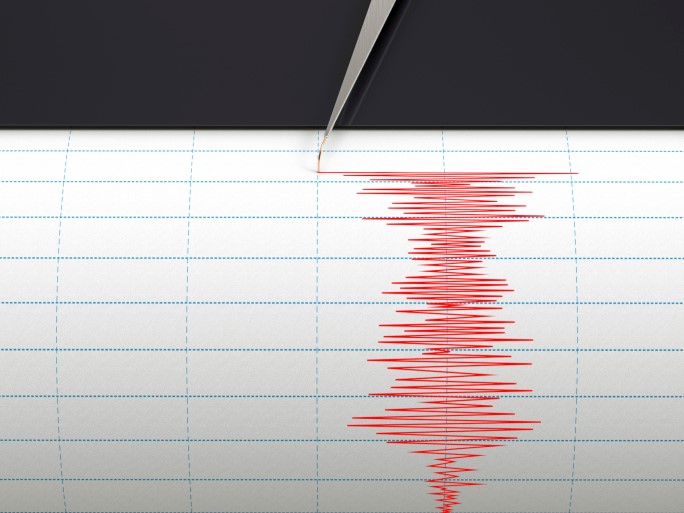 When most people in California think about earthquakes, they think about the damage to large buildings and bridges. They don't personalize the possibility of recovering from an earthquake; however, damage to your home as a result of an earthquake can be substantial. In fact, earthquakes are the most expensive disaster in the state of California.
With more than 2,000 faults throughout California, an earthquake can happen at any time throughout the year. The Uniform California Earthquake Rupture Forecast estimates that within the next 30 years, the likelihood of a 6.7M or greater earthquake in California is 99.7 percent. If an earthquake happens, are you ready? Will you be able to rebuild your home following an earthquake?
Why You Should Have Earthquake Insurance
Home Insurance protects you against property loss, and Earthquake Insurance has a similar function. Earthquake Insurance policies exist to protect your home from property damage resulting from earthquakes (since Home Insurance will likely not cover this particular damage).
Earthquake Insurance is comprehensive when it comes to recovering from a quake. Policies may help you cover structural damage, cover damage to your personal belongings and provide temporary relocation assistance. With the right Earthquake Insurance in place, you don't have to worry about covering the costs to rebuild your home. In essence, your insurance company is your financial partner in the face of the extraordinary costs associated with the damage caused by an earthquake or the aftershock following a quake.
Don't Wait To Get Earthquake Insurance
Fewer homeowners are protecting their homes with Earthquake insurance. In the past 20 years, the number of homeowners with Earthquake Insurance has fallen from 33 percent to about nine percent. Even though earthquakes don't happen frequently, they happen without warning. When an earthquake happens, you won't have the ability to purchase Earthquake Insurance, so it's important that you protect your greatest investment today.
Factors That Affect The Cost Of Earthquake Insurance
Another concern for homeowners when it comes to getting Earthquake Insurance is the cost. Many homeowners consider the fact that earthquakes happen so infrequently as a reason to delay purchasing insurance because the costs of an Earthquake Insurance policy can be comparable to the cost of purchasing a Home Insurance policy.
Don't allow another homeowner's experience with Earthquake Insurance leave your family exposed, without a policy. The following are a few factors that affect the cost of Earthquake Insurance:
Your home's structure
Your home's location
The age of your home
The soil underneath your home
With so many factors affecting the cost of Earthquake Insurance, you won't know the cost of a policy until you get a quote from your local insurance agent.
With each passing day you don't have Earthquake Insurance, you expose your family and your home financially. With Earthquake Insurance, you have a partner in the recovery process.
Is your home protected? Call Huntington Pacific Insurance Agency at (800) 878-4742 for more information on Huntington Beach CA Earthquake Insurance.